Walking for fitness naturally helps you manage blood pressure and weight. It also helps reduce stress and releases feel-good endorphins. In other words, walking is a major mood-booster.
"Without physical exercise, I can get pretty grumpy," says Anne-Marie Emanuelli. She's the founder of Mindful Frontiers, a center for mindfulness and meditation in El Prado, New Mexico. Emanuelli attributes her calm, reflective mind to her habit of regular walks, jogs and bike rides.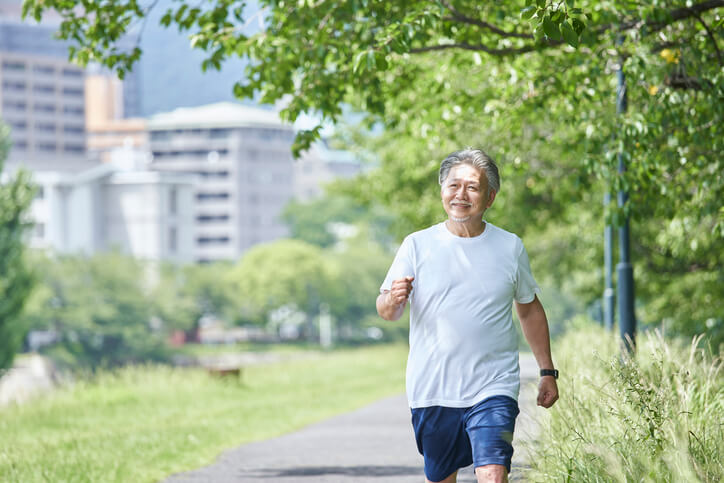 "When I exercise outdoors, it is an active reflection time to work out personal and work-related issues as well as tuning in to my body and mind," says Emanuelli. She has worked out many issues with friends and colleagues during long walks in the countryside. "Usually, by the time I get back home, issues have been worked out and I feel much better."
If you're not used to walking regularly, try starting small with the Mayo Clinic's 12-week walking schedule. It starts out at 15 minutes per session the first week. It helps you build up to 40 minutes of walking by week 12.
Excerpt from Embrace These 5 Mental Wellness Habits to Start the New Year Off Right The Hartford Extra Mile (December 15, 2020)